If Big Tribe were a circus, I would, I guess, be the ringmaster.

I'm Peter Panyon.  I write these songs, more or less, and then these people  (thirty-two of them on various tracks on our two albums -- and that's only part of the broader musical tribe we call ours)  help me finish what I've started; they create parts, and the songs come alive.   We call the Baltimore/Washington, D.C. area our home.   

Some of us have been playing together for decades; some of us are newly met.  Most of us have played with most of us, more times than anyone can count.  

Three of us (Bonnie Eyler, Joe Heutte, Peter Panyon) are the core of Big Tribe --  the "unplugged" version of the band.  We're the voices and the instrumental core (percussion, bass guitar, and 12-string guitar). 

 It's our idea of a good time.

You're here, so listen to our music.  Enjoy the circus.  Let us know what you think.
 
Contact us; we can be yours for a day.  

Come see us.  Join our mailing list and we'll keep you posted.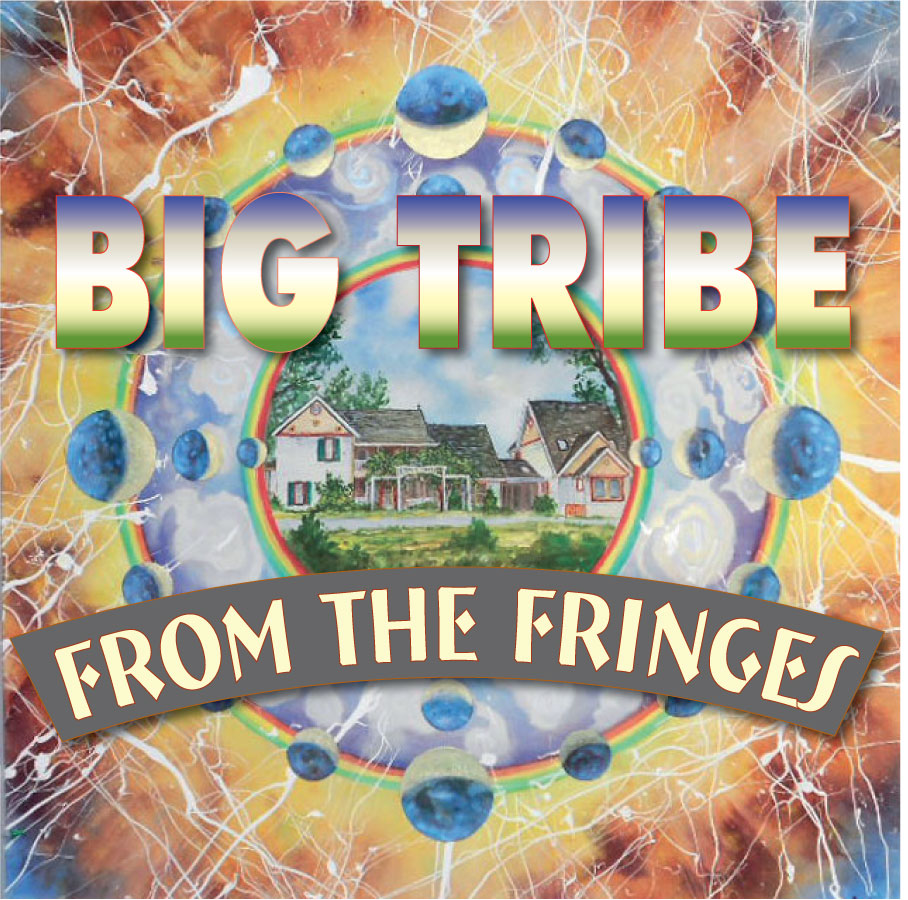 On "From The Fringes":
peter panyon: vocals, guitars
bonnie eyler: vocals, drums
joe heutte: singer, congas
michael o'gorman: lead guitar, vocals
liz fixsen: keyboards
dave mcgarvey: bass 
jaqui macmillan: percussion
edward graham: bass
jonathan hudson: violin
harry crusenberry: steel drum, harmonica
frazier botsford: vocals
rob winter: guitar
rani ewing: drum
gary harmon: piano
suzanne lo: vocals
jay evans: guitar
dominic taylor: drums
peter panyon sr: narration in "pearl"
otto conner: cover painting & graphics
jacob canon: videographer for"pearl" and "can't work the river"
On "July Carol":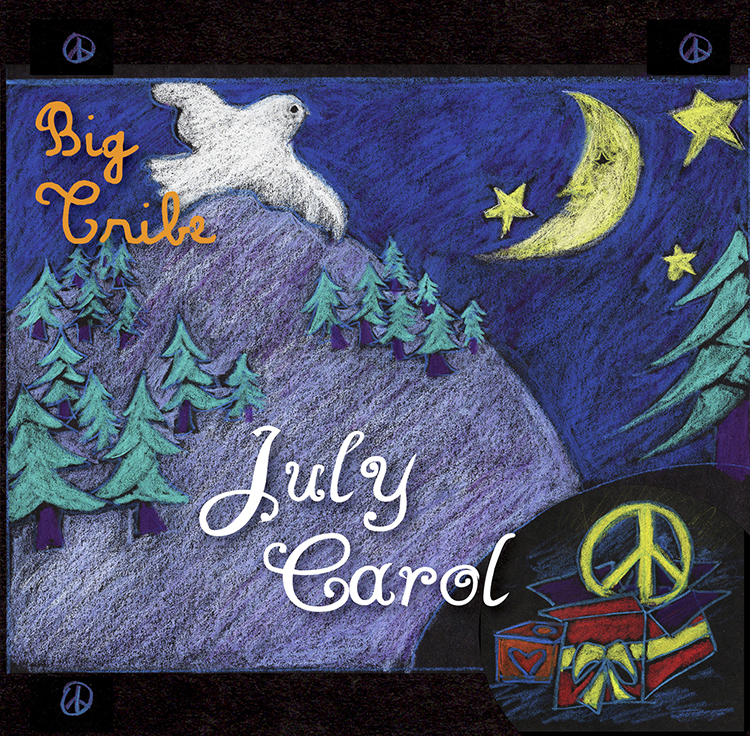 bonnie eyler: lead vocal 
peter panyon: 12-string guitar, bass guitar, keyboards, harmony vocal, virtual drums 
joe heutte: harmony vocal 
gary harmon: piano 
louise roberts: flute 
  
The Forest Choir:  
frazier botsford,  barbara cameron caum,  bonnie eyler,  liz fixsen, 
ty ford, viktor fraker, terry fraker, jim goodwin, joe heutte,             
suzanne lo, peter panyon, joy perrin, john post, louise roberts, 
nathan schwartzberg,  j. jae stoner, marla taylor

denise pilar yver: cover art & graphics



On "In This Together":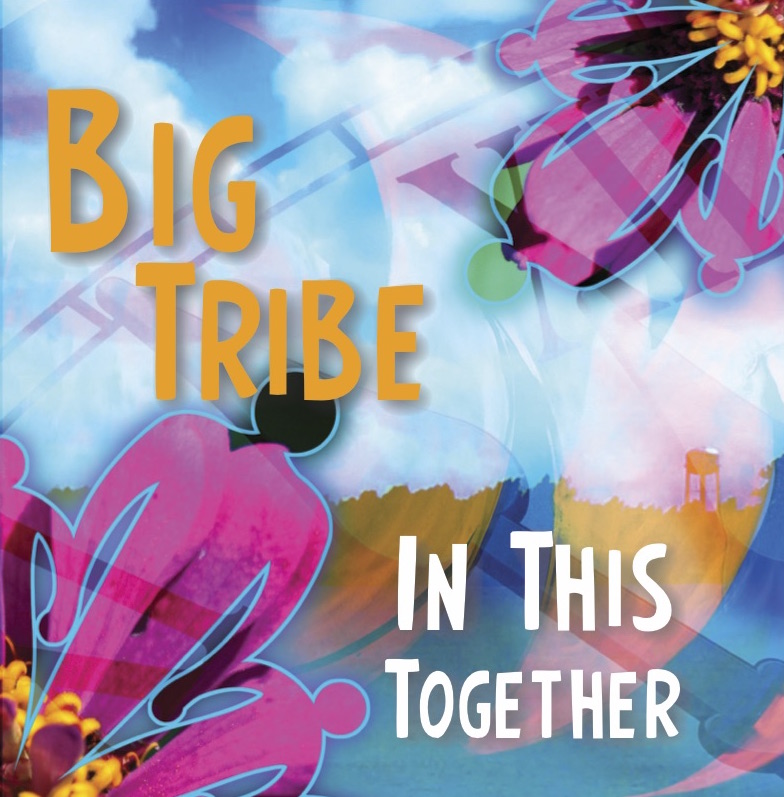 peter panyon:  vocals, 12-string and 6-string guitars, bass guitar, keyboard, virtual drums 
bonnie eyler:  vocals, drums 
joe heutte:  vocals, bass guitar 
james evans: lead guitar, 12-string guitar 
jaqui macmillan: percussion 
jonathan hudson: violin 
mary c. panyon: cowbell 
michael o'gorman: lead guitar 
gary harmon: keyboard 
david mcgarvey: bass guitar 
liz fixsen: keyboard 
louise roberts: flute 
david whitaker: dobro 
joe kelly: organ 
  
The Forest Choir: 
frazier botsford, barbara cameron caum, bonnie eyler, liz fixsen, ty ford, viktor fraker, terry fraker, jim goodwin, joe heutte, suzanne lo, peter panyon, joy perrin, john post, louise roberts, nathan schwartzberg,  j. jae stoner, marla taylor

denise pilar yver: cover art & graphics